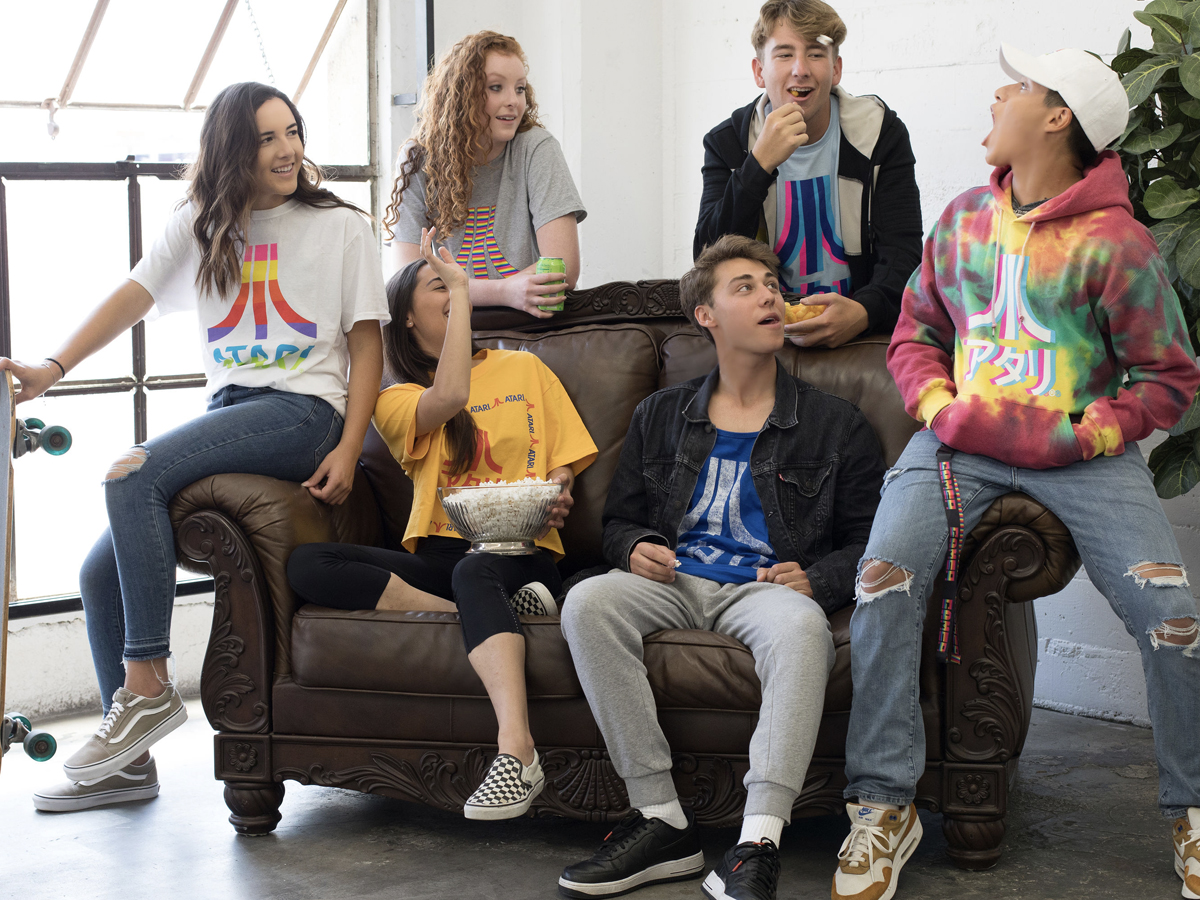 Here at Pop Cult we are inspiring fun into an inclusive community delivering full participation into pop culture. In other words, we wear what we see!
Whatever brand, gaming, food, beer, car, movie or TV show you're into, you can wear it here.
To that end, we are in the business of providing high-quality & inspirationally designed products turning them into fun, advocacy and belief in a compelling beginning to end experience.  –  Pop Cult
Why choose Pop Cult?
Join the Cult Following for officially licensed apparel, hats and accessories.
EXCLUSIVE DESIGNS
All of our items are designed
in-house and are only found at Pop Cult.
ECommerce support
We are here for you. Contact our Customer Care team for assistance.
FAST SHIPPING
You've decided on your purchase. Why wait?
Get your orders FAST!
Fully Responsive
Powerful and stable performance across any screen sizes, browsers, or devices
Price Friendly
Our pricing will go easy on your wallet
and our styling easy on your eyes.
High Quality
Quality is everything at Pop Cult. All of our garments pass strict quality controls.