Here at Pop Cult, we are proud to have several Cult Figures who belong to a variety of fandoms, including Pop Cult brands. Pop Cult's Cult Figures make up an inclusive community from all types of interests, from all types of fandoms, and from all types of backgrounds. Let fandoms unite!

Today's Cult Figure spotlight is on Megan Lee, @hellomeganlee on Instagram.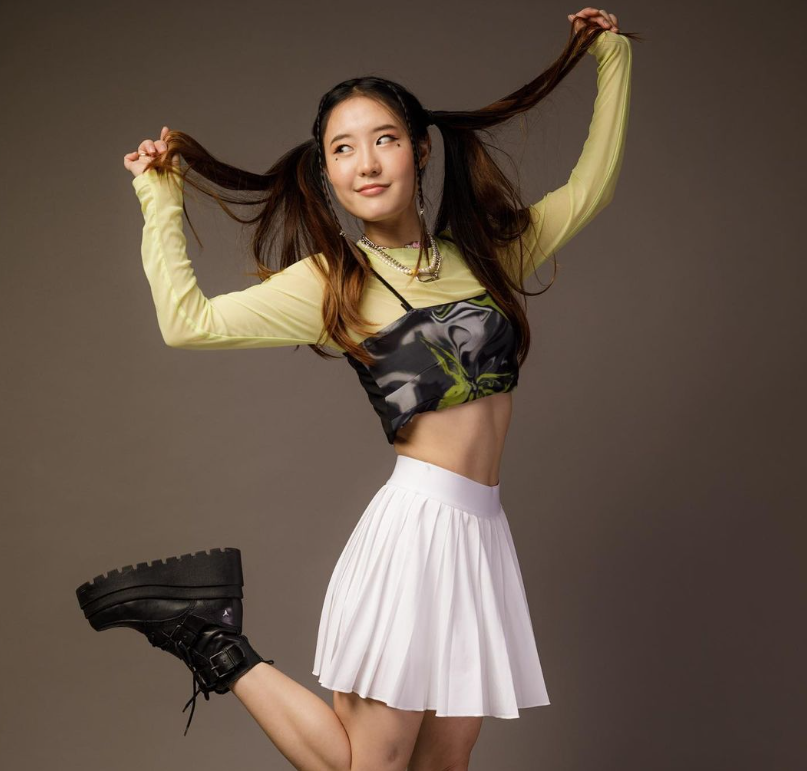 In addition to being a Pop Cult Cult Figure, Megan Lee is a Korean-American singer/songwriter and an actor. You might know her as Sun Hi Song from the Nickelodeon show "Make It Pop," or from her popular YouTube channel that has more than 48 million views and 285 thousand subscribers.
In 2018, Megan was featured on the popular U.S. show, NBC's The Voice, on Team Alicia. She has also been in several advertisements for companies such as Verizon, Nintendo, Bratz, Wal-Mart, Big Lots, Trix, Kidz Bop, and McDonald's.
Since 2019, Megan has been writing songs for notable stars including Baekhyun and Tae Yeon. Megan, in addition to performing covers of songs and writing songs for others, has even released her own KPOP single, "8 Dayz." This song made it to the Top 40 charts in Korea.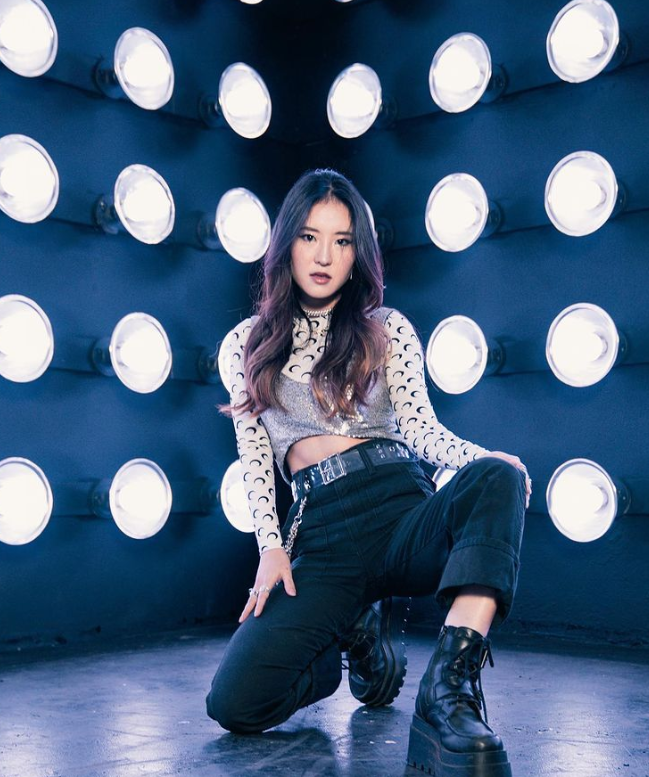 Megan also continues her singing career here in the U.S. Other popular songs of Megan's include "Young and Broken" and "Stronger."
In May 2019, Megan also released her extended play, "I Am."
You can also find Megan on her Twitch channel, HelloMeganLee, where she has 20 thousand followers and streams about topics such as music and video games. Her Twitter account is another popular platform, with nearly 50 thousand followers.
More About Megan Lee:
Hometown: Los Angeles, CA
My Motto: It's cool to be a nerd
Reason Why I Instagram: To connect with my community and fans!
Future Goal: Be a superhero
Favorite Accomplishment: Singing with Jason Mraz! ICONIC
Causes I Care About: https://www.libertyinnorthkorea.org/ https://hateisavirus.org/
Why Pop Cult?: I love that there is merch for so many different fandoms! Prices are affordable for great designs and quality!
We are so fortunate and grateful to have Megan representing our brands here at Pop Cult! To learn more about our other Cult Figures, visit our Pop Cult Cult Figures webpage.