GEARS OF WAR T-SHIRTS DESIGNED BY LUKE PREECE
MEET THE GEARS OF WAR CHARACTERS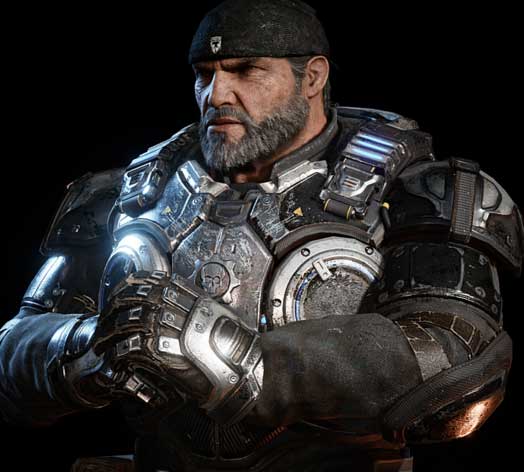 Sergeant Marcus Michael Fenix ES is a former Gear soldier in the Coalition army. A legendary war hero, Marcus served with distinction in the Pendulum Wars, which earned him the Embry Star.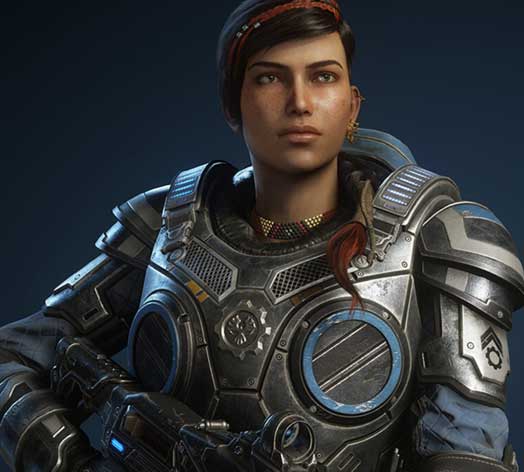 Corporal Kait Diaz was a former Outsider turned Gear in the Outsider Movement and Swarm War era. Her parents led Fort Umson before her father's tragic death, then led by her mother, Reyna.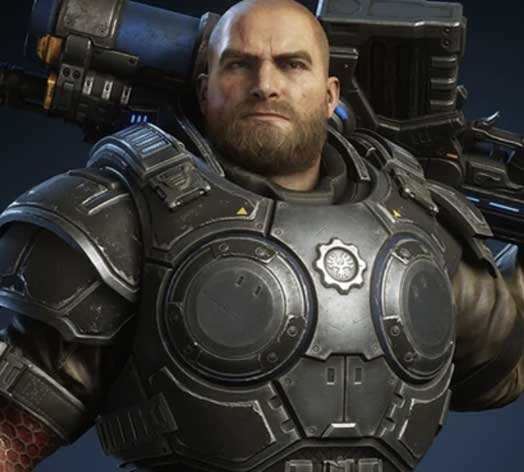 Captain James Dominic Fenix, often called "JD" by his squadmates, was a Gear soldier and the son of the legendary Marcus Fenix and Anya Stroud.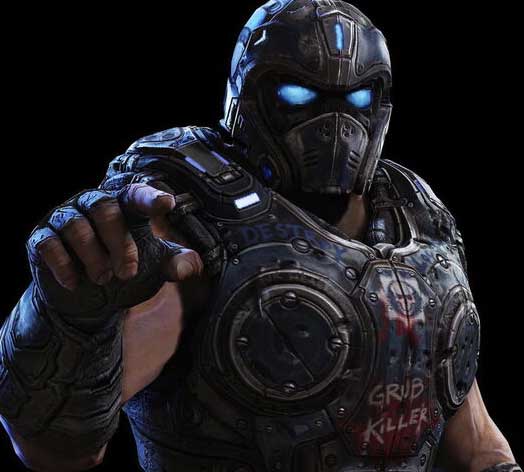 Chief Sergeant Clayton "Clay" Carmine, also called Grub Killer by his fellow Gears, and Sarge by his trainees is one of the four Carmine brothers and a Gear in the Coalition army.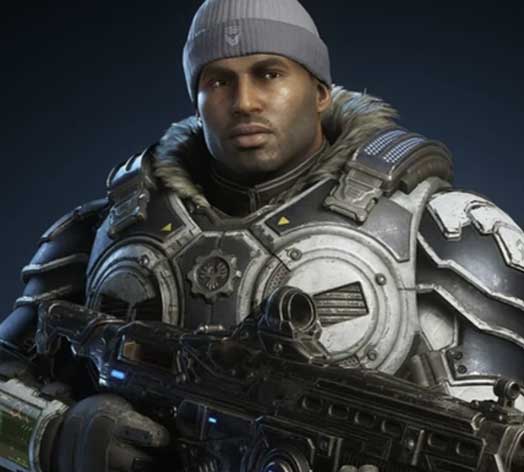 Lieutenant Delmont "Del" Walker was a Gear of the restored Coalition of Ordered Governments in the post-Locust War era. Del was an orphan who befriended JD Fenix at a boarding school in one of the COG's Settlements.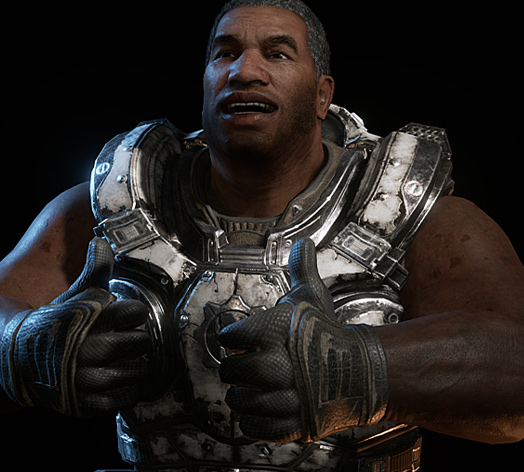 Private Augustus "Cole Train" Cole or Gus was once a successful Thrashball player known for his hard-hitting and flamboyant style. As a Gear soldie he brings the same "grit and intensity" to the battlefield.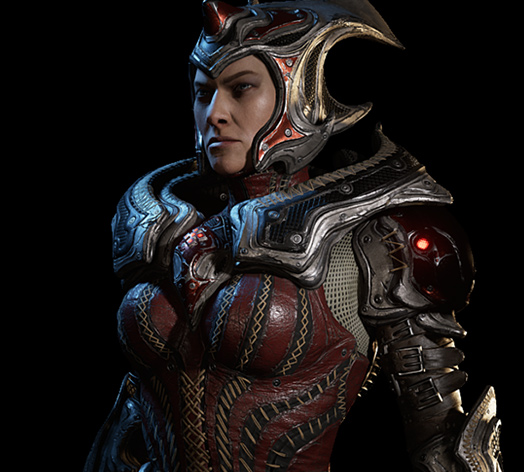 Queen Myrrah is the creator and leader of the Locust Horde during the Revolutionary, Lambent, and Locust Wars, and then continued to lead the remaining loyal Locust Horde forces during the Lambent Pandemic.
Best Selling Gears of War Hats, T-shirts, Packs & Accessories