Pop Cult offers a wide selection of graphic tees featuring your favorite brands such as 7Up, AC/DC, or Atari. From band t-shirts to popular sayings, there is something about the simplicity of a graphic tee. Whether you are ready to walk the runway or hang out in plain old pajamas, graphic tee can fit the bill. But have you ever wondered about where they all started?
The origins of graphic tee might surprise you! Read on for a brief history of the graphic t-shirt and understand why they are all the rage at Pop Cult.
The OG
We are throwing it way back to basic t-shirts. The t-shirt's debut was not too long ago, but since bursting onto the scene of fashion it has made a big impact. Back in the early 20th century, it was the military that helped t-shirts gain popularity by adding them to uniforms during WWI. People did not see t-shirts as anything but an undergarment, so it was probably quite strange to see soldiers wearing them around like they had overseas. Turns out, those t-shirts are quite comfy on their own!
The t-shirt was first sold as an undergarment. There was no flair or design needed as they simply served as an easy-to-wash hygienic barrier. The word "t-shirt" was not even recognized until 1920 in dictionaries and literature. Everything changed once printed graphics started to become more popular.
A New Canvas
T-shirts suddenly became a canvas for advocacy and rebellion. Instead of being tucked into trousers or hidden under outerwear, t-shirts became the start of the show. Fabric became a walking billboard that could be used to make a statement. In 1950, Hollywood hopped on the bandwagon with Marlon Brando and James Dean sporting the iconic white t-shirt as an outer garment.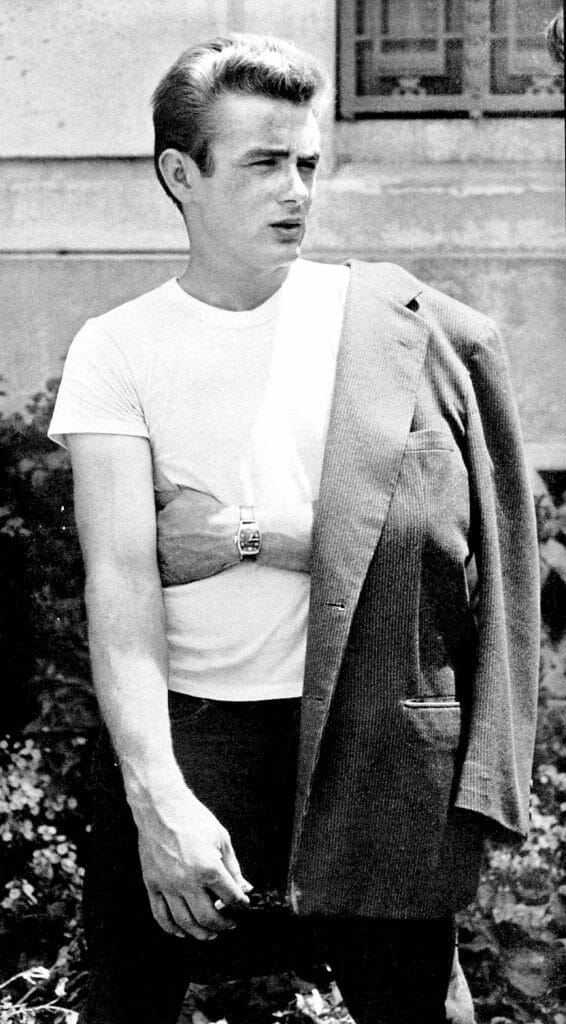 One of the earliest recorded slogans on a t-shirt came from a political campaign saying "Dew it with Dewey". Trends caught on and by 1970 t-shirts became powerful message canvases for all types of movements from rock bands to challenging the status quo.
Here's the "Tee"
In the 1980's, bigger companies like Calvin Klein and Adidas realized the potential for t-shirt branding. Logos became more recognizable. Companies were left in the dust if they didn't follow suit. Graphic t-shirts fell about of style during the Y2K era due to oversaturation from mass production. The concepts became boring and unoriginal. Since then, high fashion companies have piqued the world's interest with spunky new designs and prints. Coupled with the vintage trends, graphic tees are certainly here to stay.
Wear What You See
Do you have something you want to share with the world? Say it with a graphic t-shirt! Check out Pop Cult's latest releases and collections to find the perfect gift yourself or a friend. Pop Cult is here to inspire fun into an inclusive community delivering full participation into pop culture. We provide high-quality products that inspire entertainment and advocacy. From price friendly, exclusive designs to fast shipping and responsiveness, Pop Cult is the best in the business.