OFFICIALLY LICENSED NINTENDO GEAR
Shop Our Best Selling Nintendo Apparel & Accessories
Nintendo games and consoles set the standards in terms of gaming fun and challenging, family-friendly entertainment. Introducing their first video game console in 1977 and the world famous NES in 1985, Nintendo's goal is to make people smile. Mario, Luigi, Bowser and Princess Peach are just a few of the characters that has brought millions of gamers hours of enjoyment. Now available officially licensed t-shirts, hats and accessories for before, during and after your gaming.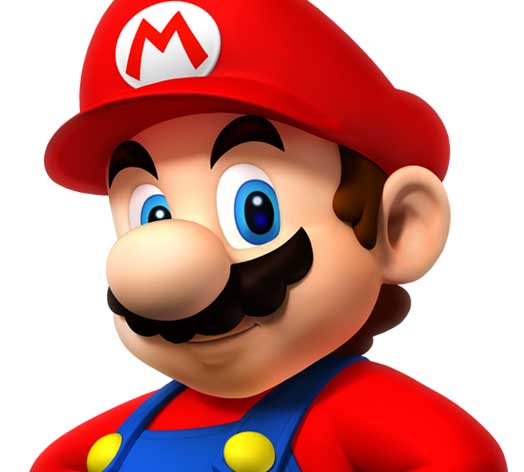 Mario™ never hesitates to leap into action when there's trouble in the Mushroom Kingdom. Known for saving the world (and Princess Peach™) countless times from Bowser™, Mario is a true super star. He's got amazing jumping skills and makes use of a wide range of transformations. Mario has also powered up into countless roles: referee, doctor, sportsman, dancer, kart racer, and many more.
Luigi is shy, quiet and often overshadowed by his sibling, but he's actually quite talented. His jumping ability surpasses Mario's, and his all-around skills let him overcome any problem. He's a bit cowardly and really afraid of ghosts. Even so, in the Luigi's Mansion games, he was charged with cleaning up poltergeist problems. See Luigi featured on the Nintendo "It's-A-Me" T-shirt.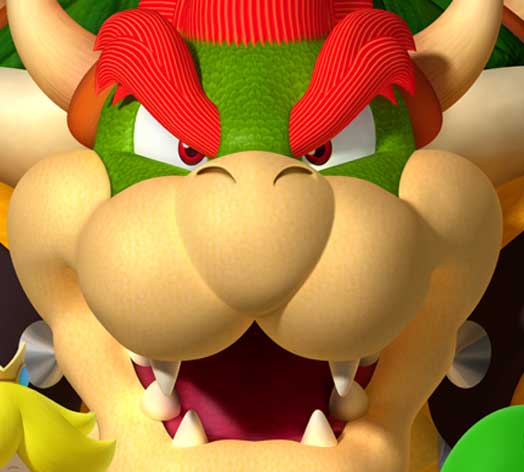 Bowser™ is the king of the Koopas and Mario's eternal rival. He breathes fire, hurls hammers, and uses all sorts of weapons in hopes of taking out Mario™. As his size suggests, he's immensely powerful. His plans aren't always the best, and sometimes he even finds himself on Mario's side. See our Nintendo T-shirts and hats featuring this classic nemesis.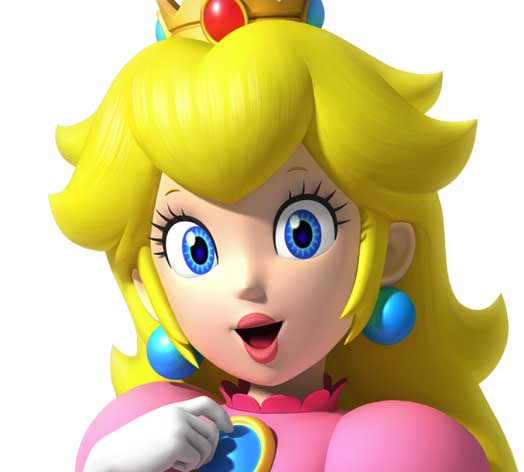 Princess Peach™ presides over the Mushroom Kingdom from her huge castle. Though she's often the target of Bowser's kidnapping schemes, Princess Peach is far from a simple damsel in distress. She's a natural at tennis and golf, a ferocious driver, and can more than hold her own at adventuring and battling.