OFFICIALLY LICENSED RESIDENT EVIL MERCH
Best Selling Resident Evil Apparel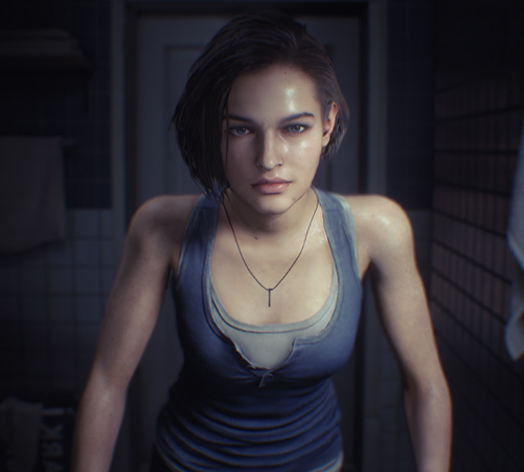 Jill Valentine served in the United States Army, was accepted into Delta Force, then recruited into S.T.A.R.S. elite unit of the Raccoon Police Department. She is the co-founder and one of the original members of the Bioterrorism Security Assessment Alliance. She had devoted her time to investigating Umbrella.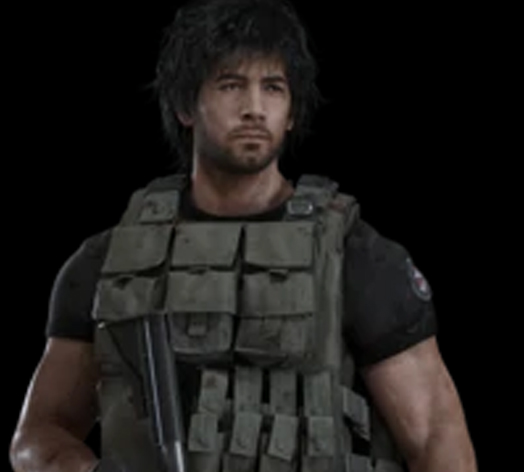 Carlos Oliveira is a renowned guerrilla fighter from South America. The Umbrella Corporation recruited him before his would be untimely demise from an enemy faction and he became a member of U.B.C.S. He assists Jill in her efforts to stop the rampaging bio-weapon Nemesis when they meet each other in Raccoon City.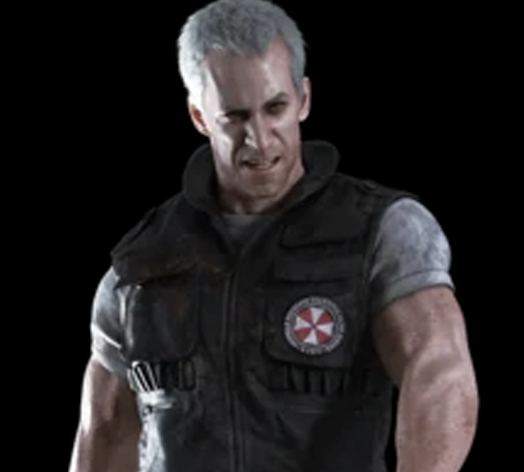 Nikolai Zinoviev, is a Soviet Army veteran turned Sergeant in the U.B.C.S. He has multiple agendas all pooled by his greed. His essentially duty is to assess the U.B.C.S. capabilities against the mutants rampant in Raccoon City and gather data on the bio-weaponry's effectiveness.
Nemesis nicknamed the "Pursuer" is part of a group of bio organic weaponry known as the t-types created by the Umbrella Corporation. The goal with this creation was to have an bio organic weapon without a loss of intelligence. The main goal of this behemoth was to hunt down specific targets, including Jill valentine.