Rule the ring with Street Fighter V: Champion Edition
The most robust version of the acclaimed fighting game raises the bar for all fighting games to come.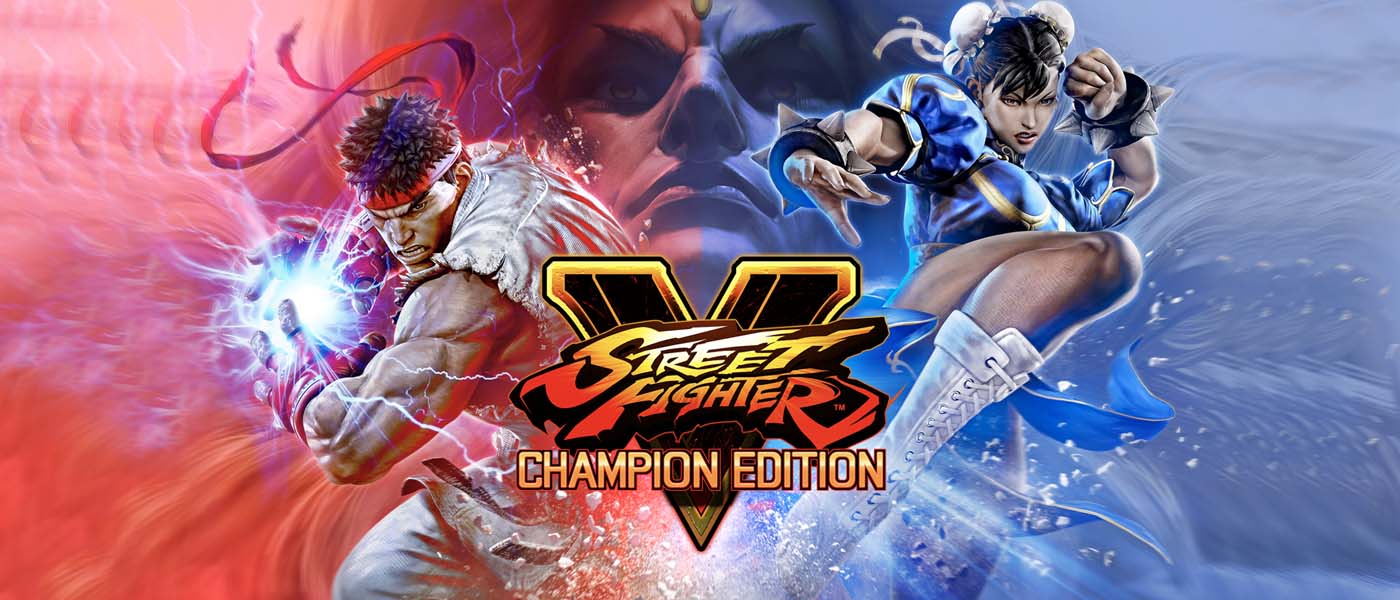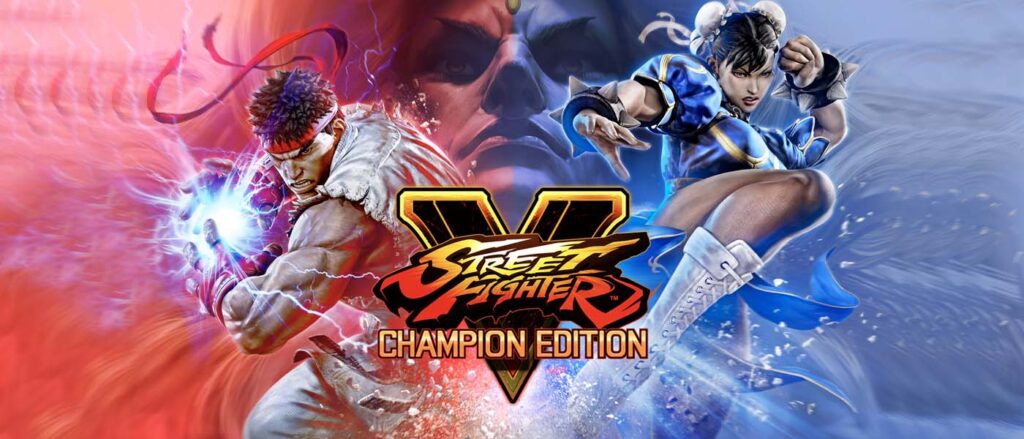 This new version includes all content (excluding Fighting Chance costumes, brand collaboration costumes and Capcom Pro Tour DLC) from both the original release and Street Fighter V: Arcade Edition. Champion Edition adds each character, stage and other content that released after Arcade Edition and through the launch of this new version. In total, this robust new version of Street Fighter V includes 40 characters, 34 stages and over 200 costumes. Fighters can select their character and battle their way through a variety of single player and multi-player modes designed for players of all skill levels, including Cinematic Story Mode, Arcade Mode, Team Battle, Ranked Match, Casual Match and more.
The initial Street Fighter V purchase is still the only one consumers will need to make to ensure they always have the most up-to-date version of the title. All game mode additions and balance updates are free for owners of any Street Fighter V version. Additionally, all DLC characters remain earnable completely free of charge through completing various in-game challenges and receiving earned in-game currency, called Fight Money. For those who can't wait, in-game content may be obtained instantly using real money. Certain additional content can only be acquired using Fight Money, which can be acquired through normal gameplay.
Check out some of the new versions t-shirts at PopCultUSA.com here or our entire gaming collection here.
ABOUT CAPCOM
Capcom is a leading worldwide developer, publisher and distributor of interactive entertainment for game consoles, PCs, handheld and wireless devices. Founded in 1983, the company has created hundreds of games including groundbreaking franchises Resident Evil®, Street Fighter®, Monster Hunter™, Ace Attorney®, Mega Man® and Devil May Cry®. Capcom maintains operations in the U.S., Canada, U.K., France, Germany, Tokyo, Taiwan, Hong Kong and Korea, with corporate headquarters located in Osaka, Japan. More information about Capcom and its products can be found at www.capcom.com or www.capcom-unity.com.