OFFICIALLY LICENSED STREET FIGHTER GEAR
Best Selling Street Fighter Apparel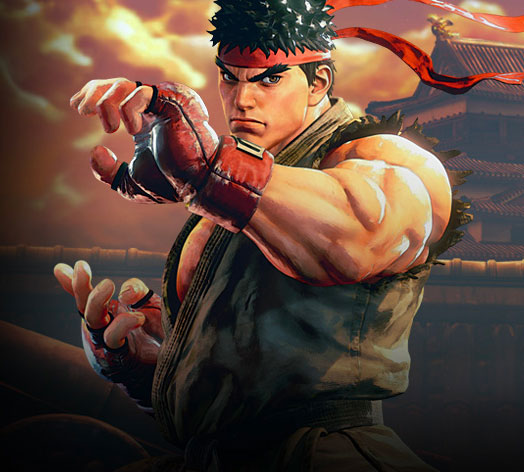 Ryu was orphaned as a very young child, left with no memories about his parents, and whether they were still alive. He was found and adopted by a man named Gouken who raised Ryu in his secluded dojo and trained Ryu in the ways of his martial arts. Ryu is available on 2 t-shirts in our inaugural Street Fighter collection.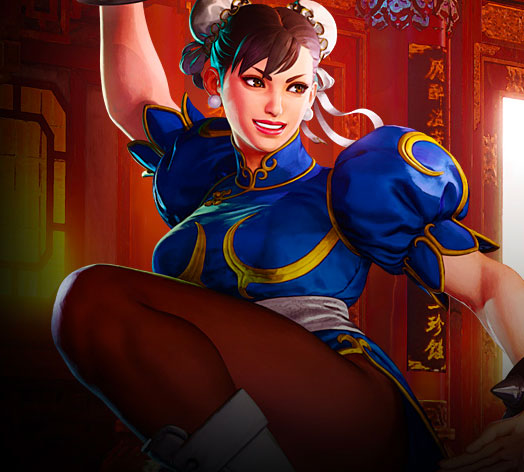 Chun–Li was introduced in 1991 in the original version of Street Fighter II as the franchise's first playable female character, an undercover Interpol agent seeking to avenge the death of her father at the hands of M. Bison and his criminal organization. Chun-Li Fight Like a Girl design is available on a high quality blue-white wash t-shirt.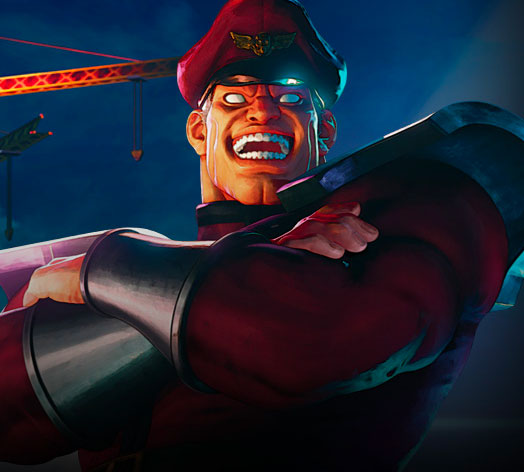 M. Bison is a would-be world dictator and megalomaniac, his ultimate ambition is to control the world's governments through his covert crime syndicate. Shadaloo (シャドルー). He hosts Street Fighter II's fighting tournament and is the last opponent fought in the game.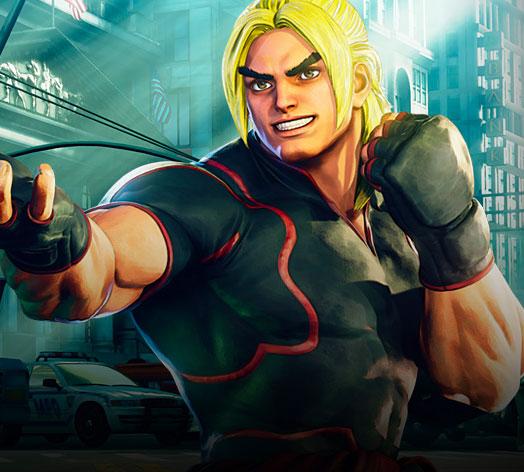 Ken is the best friend and rival of Ryu, who has also appeared in all Street Fighter games. Ken's goal is to test his power against many different fighters, and strives to become stronger. He uses improved Shoryuken ki techniques. Check out our Ken/Ryu t-shirt.