THE BATMAN™ HAS ARRIVED AT POP CULT
OFFICIALLY LICENSED THE BATMAN™ HATS
MEET THE BATMAN™ CHARACTERS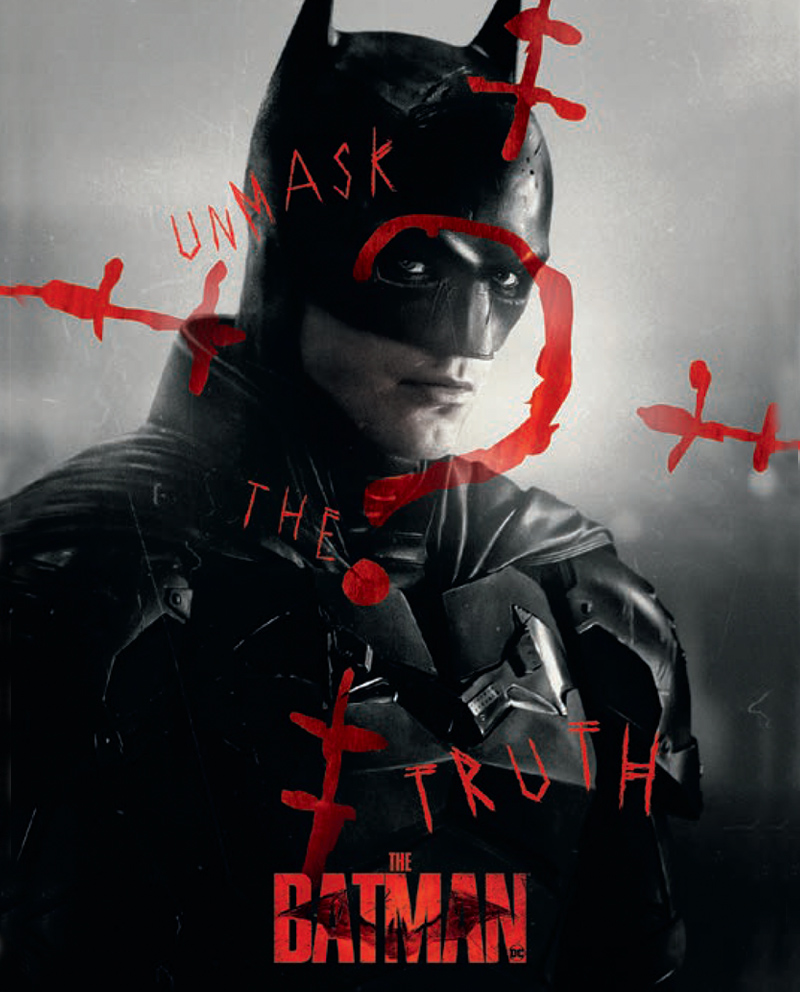 BATMAN™
The Batman is two years into his role as Gotham's™ embodiment of vengeance –a nocturnal vigilante who strikes fear in the hearts of criminals. A reclusive scion of Gotham's™ richest family questioning his family's legacy, The World's Greatest Detective stalks the streets at night employing a lethal combination of mental mastery, physical strength and expert technology on his journey to becoming the City's symbol of hope.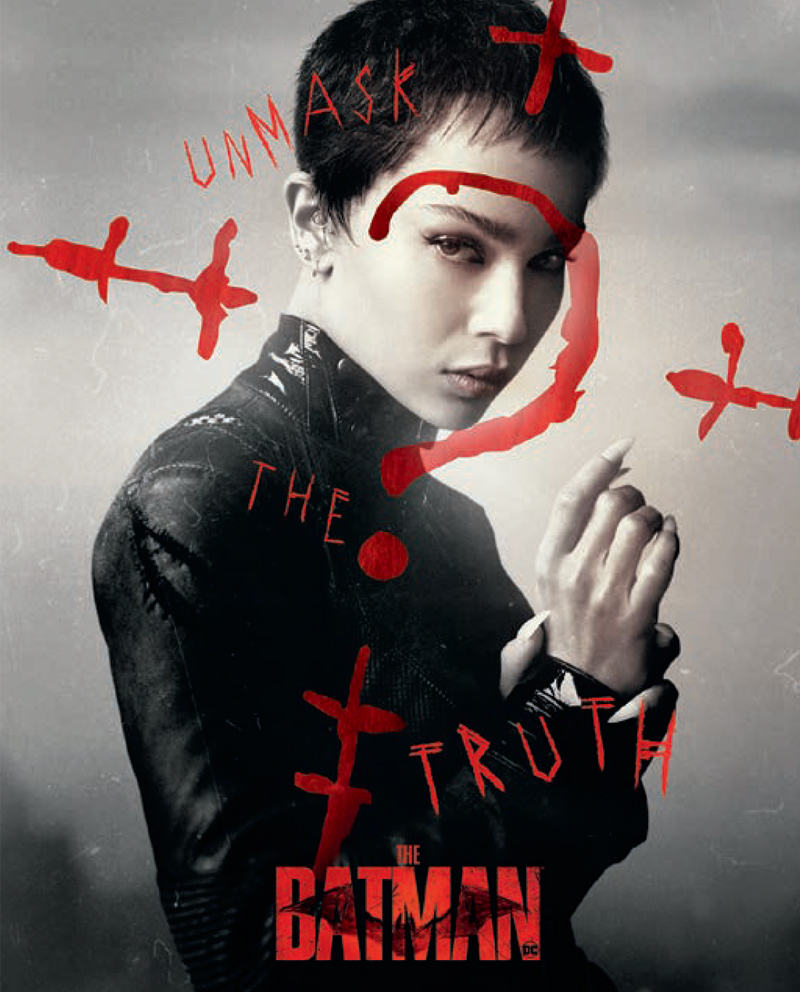 SELINA™
Selina Kyle is a mysterious figure who is quietly infiltrating Gotham's seedy underbelly to further her own agenda. Her fierce attitude and tenacious agility are the perfect tools to excel as a cat burglar but hidden underneath the array of identities and the motorcycle leathers is a protective soul who's more at home with the city's strays than its citizens.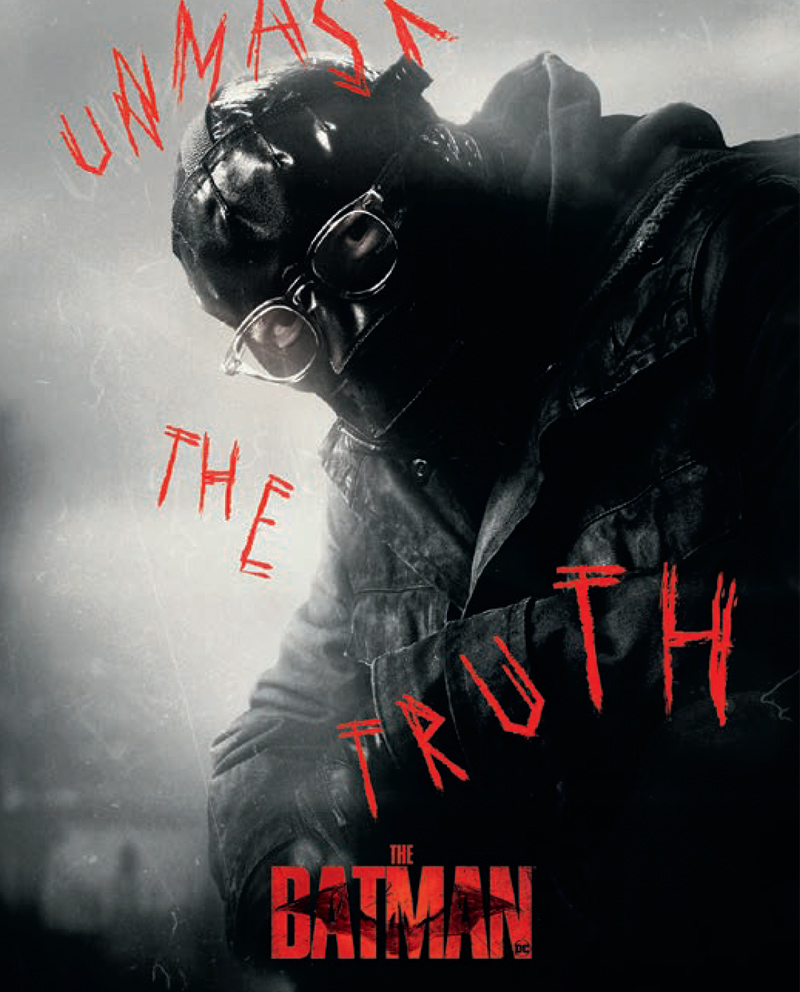 THE RIDDLER™
The Riddler has quickly established himself as Gotham's deadliest threat yet. This enigmatic, masked killer has devised a sinister series of puzzles and tortuous devices to entrap Gotham's elite and publicly unmask the city's darkest truths.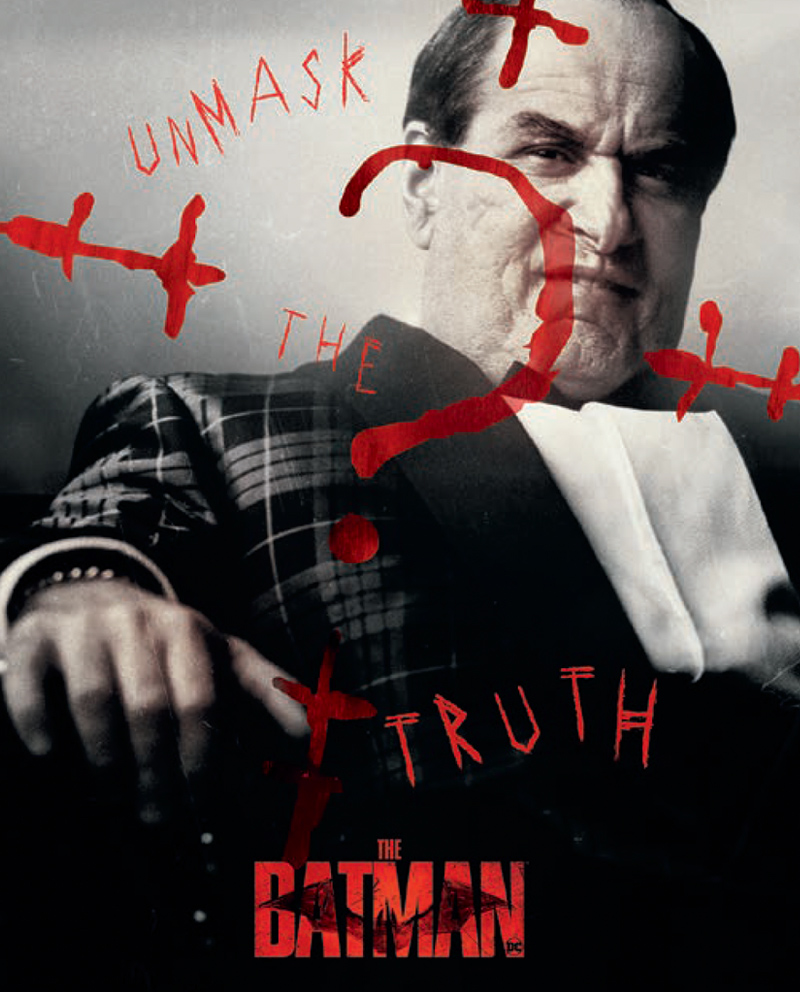 THE PENGUIN™
The Penguin, otherwise known as Oswald Cobblepot, is the proprietor of Gotham's exclusive nightlife hotspot, The Iceberg Lounge. While this shady crook is known for running his mouth, he harbors not-so-secret designs on running the City's criminal underworld. 
VIEW THE LATEST THE BATMAN™ TRAILER