Pop Cult has launched new products for World Industries, a company that has long held its place as an innovative leader in the skateboarding community.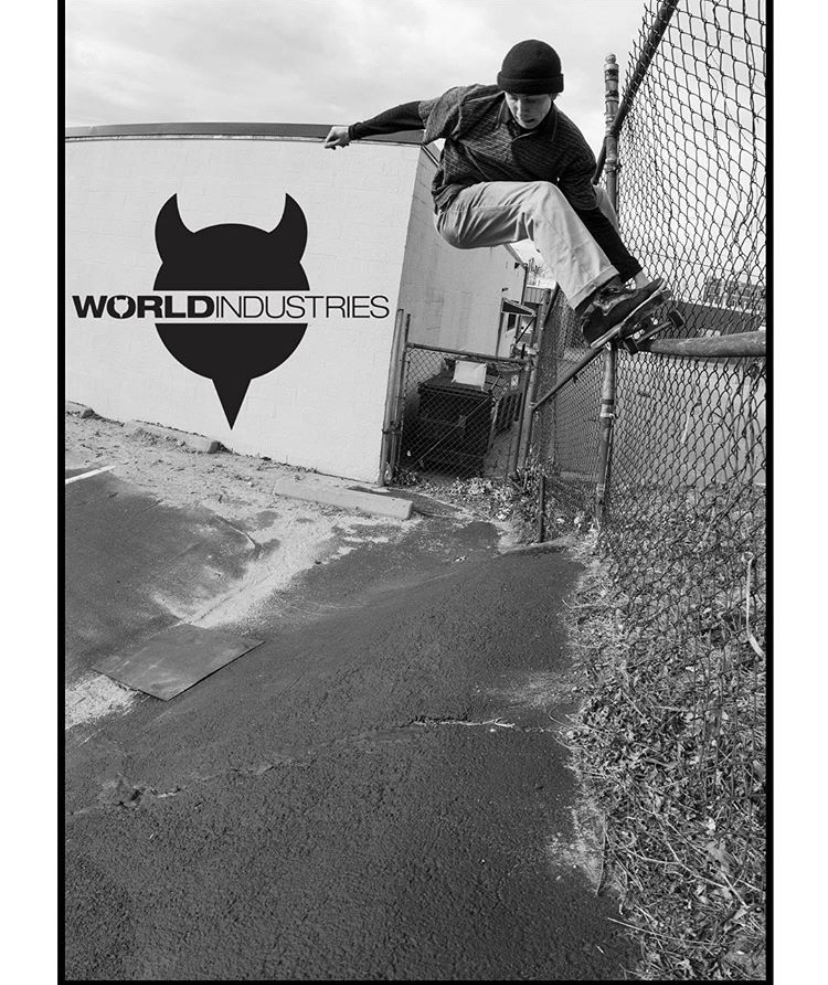 Today, we highlight the unique legacy and impact of World Industries while celebrating Pop Cult's new launch with this iconic brand.
Back in the 90s-WI was the biggest and most visible skateboard company in the WORLD. The following they had was second to none, and any and all involved in the skateboarding category wanted to be affiliated with World Industries.
Let's set the scene. It's the 1980s. The skateboarding industry is struggling and very unexciting, boring, "vanilla" until World Industries comes along…World made the skate category dirty and raw-capturing individual styles with creative unsolicited skating, media and products.
This movement appealed heavily to adolescents and defined most of the skateboarding culture in the 90s. The introduction of street skating created great potential for the skateboarding industry to grow. As big manufacturers took on the mainstream skateboarding brands, small start-ups were choked out of business. However, World Industries was different. This new startup business began seeing success and shocked larger skate companies as they catered to a young, influential generation of skaters.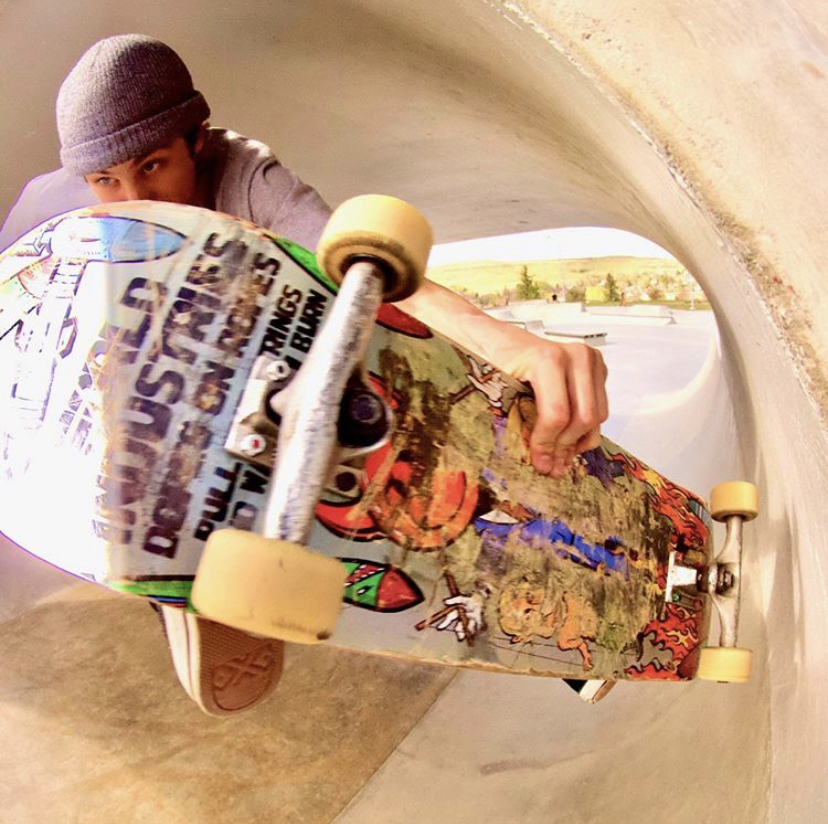 Making History
World Industries became established in 1987 as the first skateboarding company to be owned and operated by professional skateboarders: Steve Rocco and Rodney Mullen. With their edgy, irreverent marketing, Rocco and Mullen managed to intrigue the next young generation of skaters. They are both referred to as the "Godfathers of Street Skateboarding." World Industries became solidified as a company that supplied many new skaters with their first skateboards and also provided PRO level wood to competitors and street skaters.
By 1998, World Industries was able to be sold for $29 million, becoming the first skateboarding company to ever be placed on the stock market. Steve Rocco's vision was to have a company that rewarded the hard work and increased visibility for the skaters. Together with investor and kid super skater Rodney Mullen World was born……..This was a new way of doing business where the people doing the work and skating and showcasing the sport were actually getting paid for it. Some of the most famous name to ever skate and true category icons have been involved with World Industries either as Pro skaters, artists, and more. Current brand Manager is Anthony Shetler who skated for World Industries and currently manages our team of young skaters.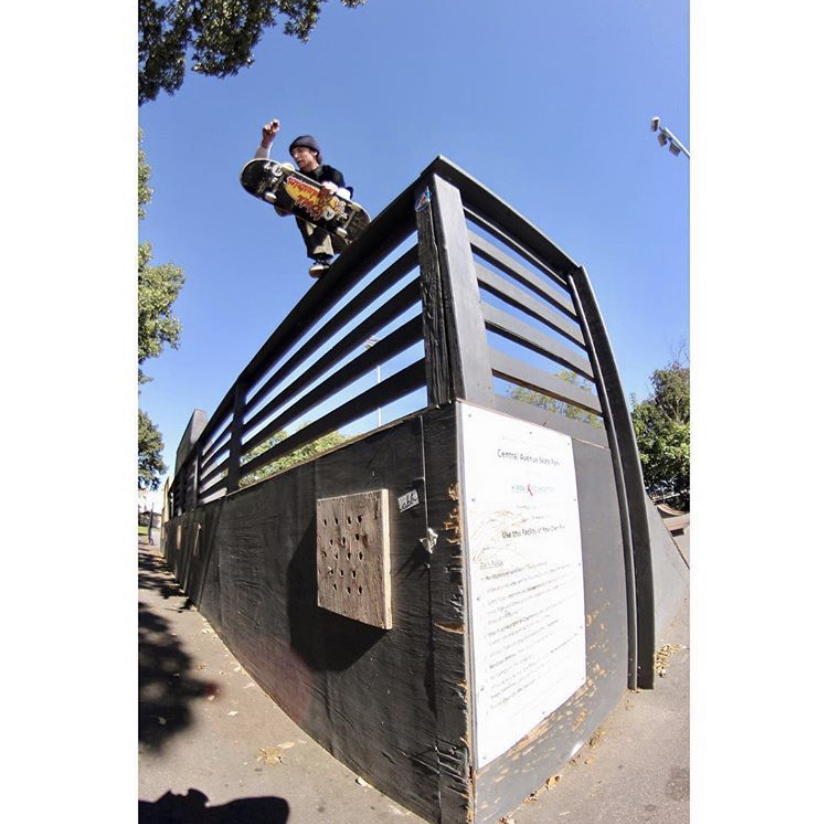 Captured by Cartoons
Flame Boy, Wet Willy, and Devilman. These cartoon characters (created by legendary artist Marc McKee) are responsible for skyrocketing sales for World Industries. There was now a new era of mischievous cartoon designs with themes of rebellion. For the last decade the design & development of World skateboards, footwear & apparel has been in the hands of uber talented Colin Chestnut out of Orange County in Southern California We are building the next generation of skateboarders with the help of Flame Boy, Wet Willy and Devil Man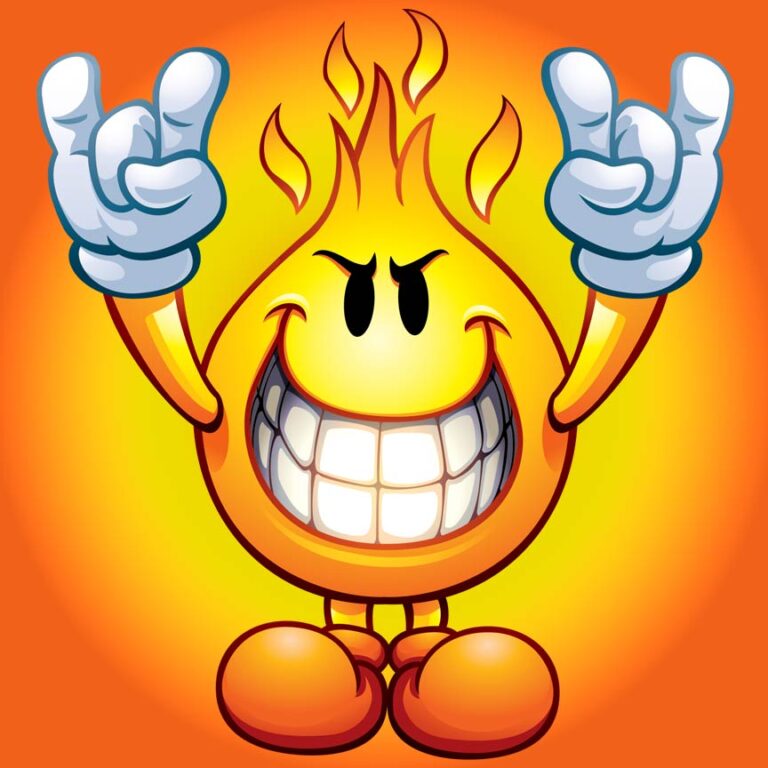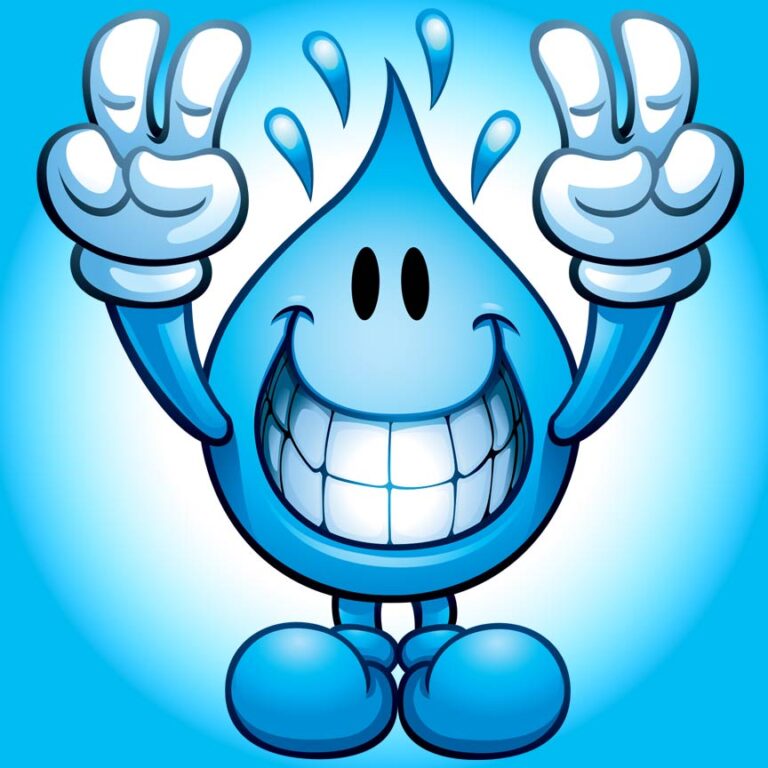 The graphics created a comic storyline on the skateboard designs that inspired an independent attitude and gritty confidence. World Industries had created a trio of skateboarding characters that completely captured an audience of young skaters who thrived off independence and punk culture.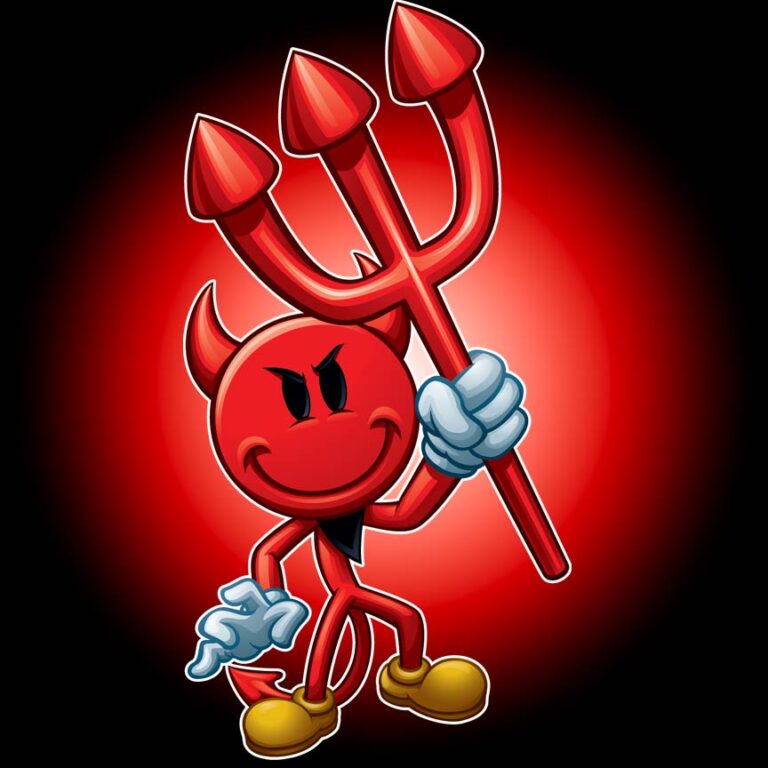 Today, World Industries remains true to their roots as they continually inspire the next generation of skateboarders. The company headquarters are based out of Seattle, Washington and currently operates under GVS America as of 2014 which oversees sales in the USA, Japan, Australia, Denmark, New Zealand, Venezuela, China and other global markets. Whether you are new to the skateboarding community or are a long-time fan of World Industries, Pop Cult has everything you need to represent this iconic brand. The World Industries collection is now a part of Pop Cult merchandise. Check it out here.