OFFICIALLY LICENSED WHITE CASTLE APPAREL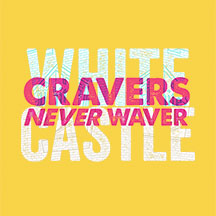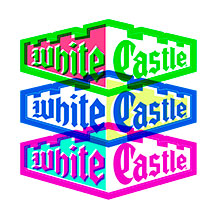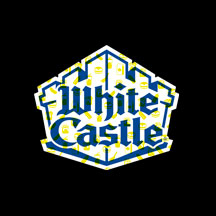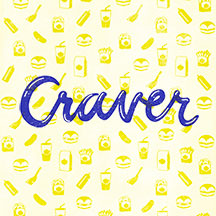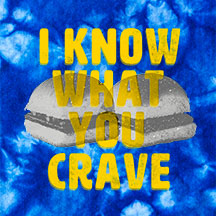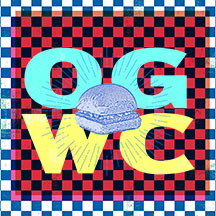 LEARN MORE ABOUT WHITE CASTLE
In 1921, Billy Ingram launched a family-owned business with $700 and an idea, selling five-cent, small, square hamburgers so easy to eat, they were dubbed Sliders and sold by the sack.

In 2014, Time® Magazine iconically declared The Original Slider® as the most influential burger of all time.

Today the family-owned business sells the same humble, 100% USDA inspected beef patty with onions and pickle, creating memorable moments for Craver generations everywhere.

The only thing better than polishing off a Sack of Sliders alone, is doing it with friends. Could it get any better than that? White Castle. Because The Crave Is A Powerful Thing®.