When it comes to clothing trends in fashion and modern wear it is really difficult to predict what brands and styles will come back into popularity or fade out in pop culture. Many names will make a wave and disappear while some survive the test of time. But why is NASA so popular again?
This has a lot to do with social trends, music, and media. It also has a lot to do with events that happen in the world. Then what made NASA have such a strong come back?
Retro brands and trends have come back into style in the last couple decades. But why is NASA so popular again?
Many millennial's grew up at the end of the sci-fi hype that followed the Apollo missions and the near solar system has always been the next frontier for many people's lives.
This gives NASA the power of nostalgia, which is a very influential and strong feeling. Just look at all the awesome apparel and accessories here. One could attest that this is the reason NASA has picked up in popularity again. But is there more to it than that?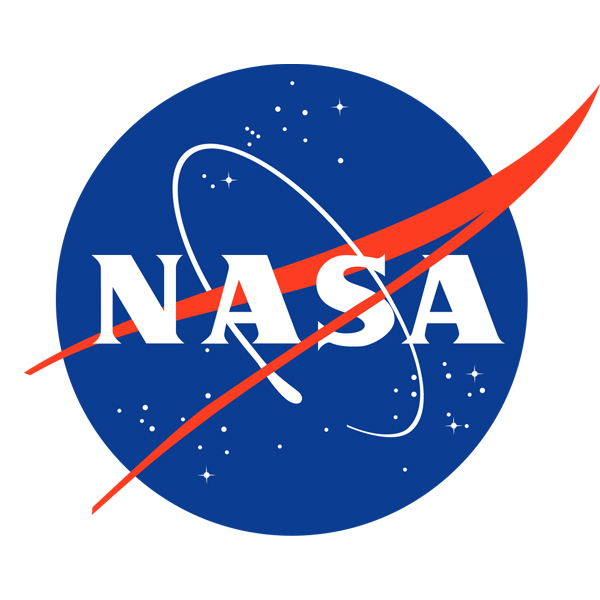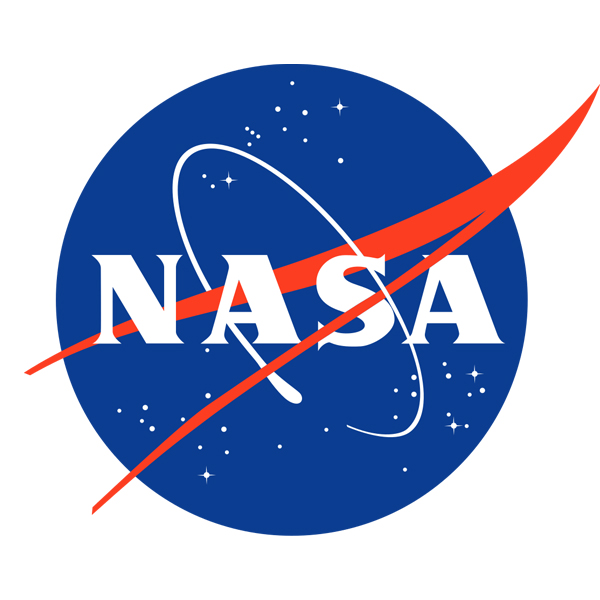 NASA research has always been active but it has had quite a fluctuating Federal budget over the years. The peak of this budget was in 1966 when Gemini 8 docked with Agena, the first time two spacecraft docked in orbit, and when EVA's (extravehicular activities) started to become a safer and explored field.
There would be a decline in NASA's budget after this year and it would continue to diminish until the late 80's. A small increase in budget spending would again fall in 1993 until our current day and there is not much signs of it increasing.
So, if NASA is not getting more funding what are the grounds for the more recent projects and increase in NASA apparel popularity?
Well for one the 50th anniversary of the Apollo Program did pass mid-way through last year plus new projects and inquiries into finally making a moon space station and base brought back some interest. Easy access to NASA merchandise definitely is a driving factor. Amazing graphics and artwork never fail.
Combined with the fact that retro is in and has been for awhile now, it is no wonder NASA has made a comeback.