OFFICIALLY LICENSED WORLD INDUSTRIES® APPAREL
Established in 1987 by Steve Rocco and Rodney Mullen, World Industries was one of the first skateboard companies to be owned and operated by professional skateboarders. Rocco was at the forefront of what was happening in skateboarding in the late 80's and early 90's. With his edgy irreverent marketing, videos and advertising he took the somewhat corporate big skate companies by surprise. Giving the youth of the 90's what they wanted, World Industries quickly took off. World Industries reinvigorated the skate industry by taking street skating to another level with a grittier style that helped fuel the sport's massive growth and played a major role ushering in the modern era.
THE WORLD INDUSTRIES® CHARACTERS
As if Rocco and Mullen weren't already characters enough, in 1996 they decided to introduce 3 new characters to the brand. Devilman, Flameboy and Wet Willy. Some would say they're illustrated versions of the founders. the timing couldn't have been better. With the introduction of the the X-Games and the increase of young skateboarders, the characters took the brand back to record heights once again. The infamous illustrations showed up on many skater's first boards.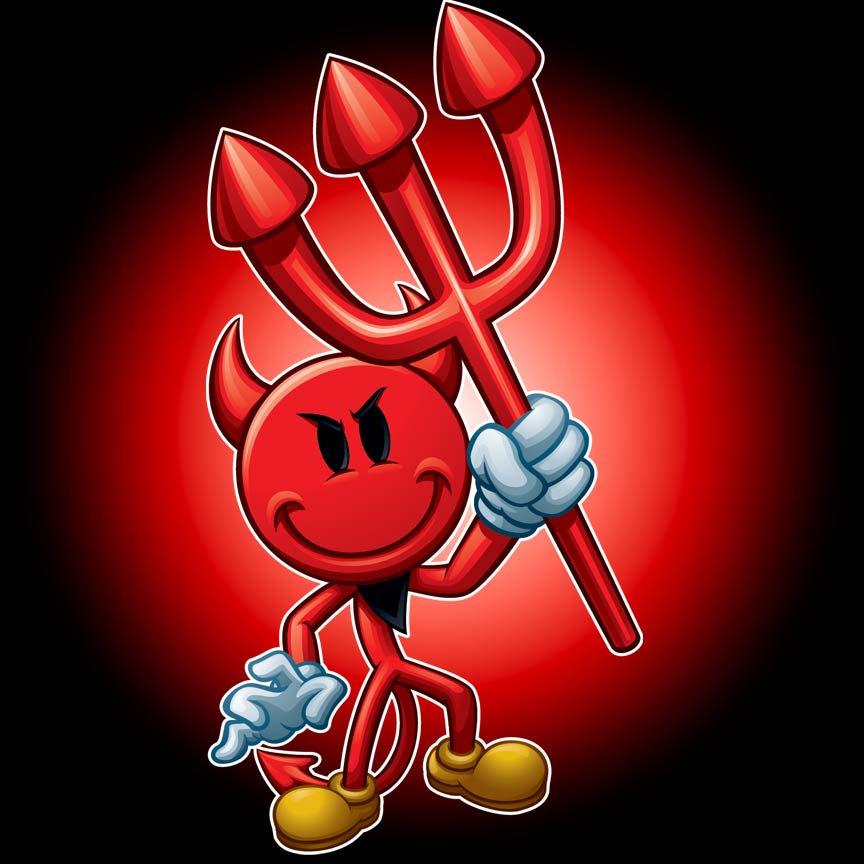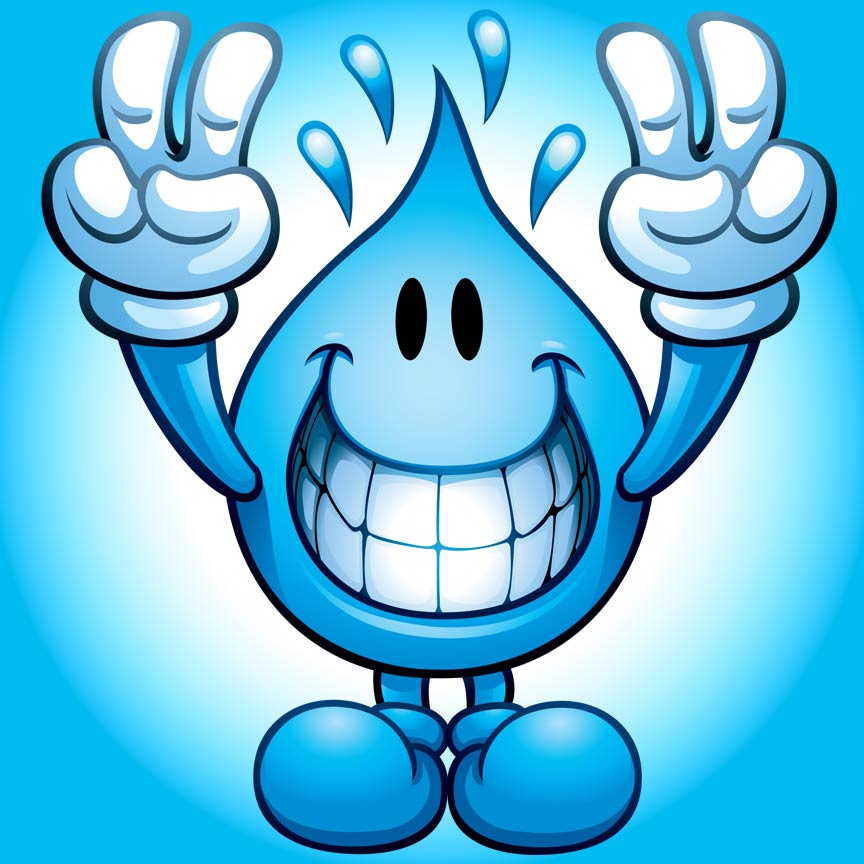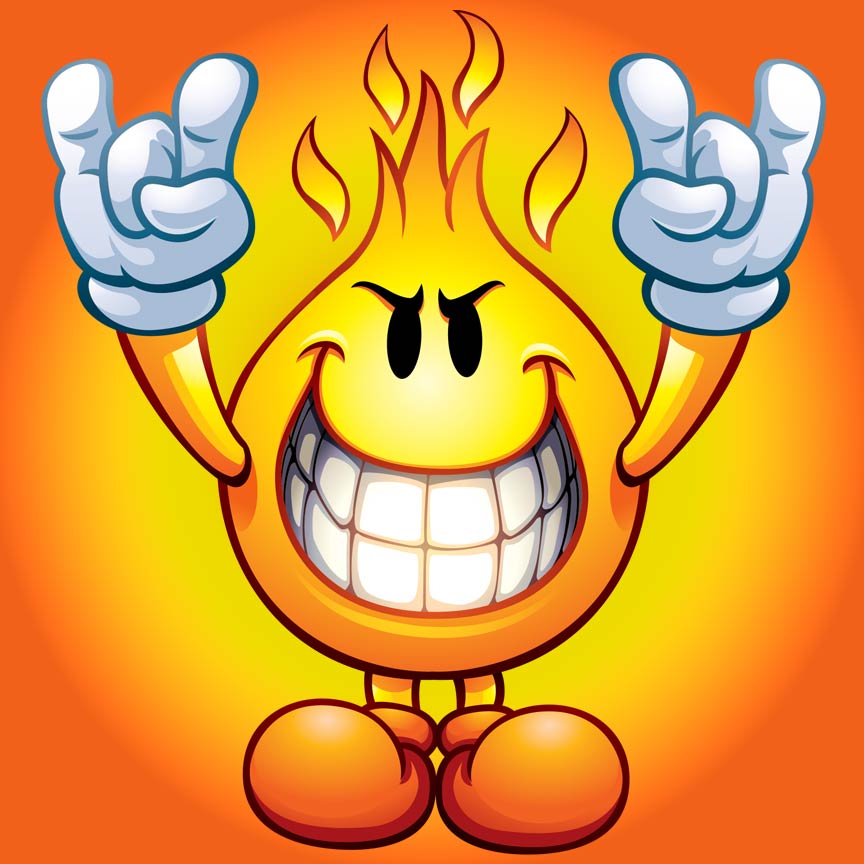 MEET THE WORLD INDUSTRIES TEAM, FLAMEBOY & WET WILLIE